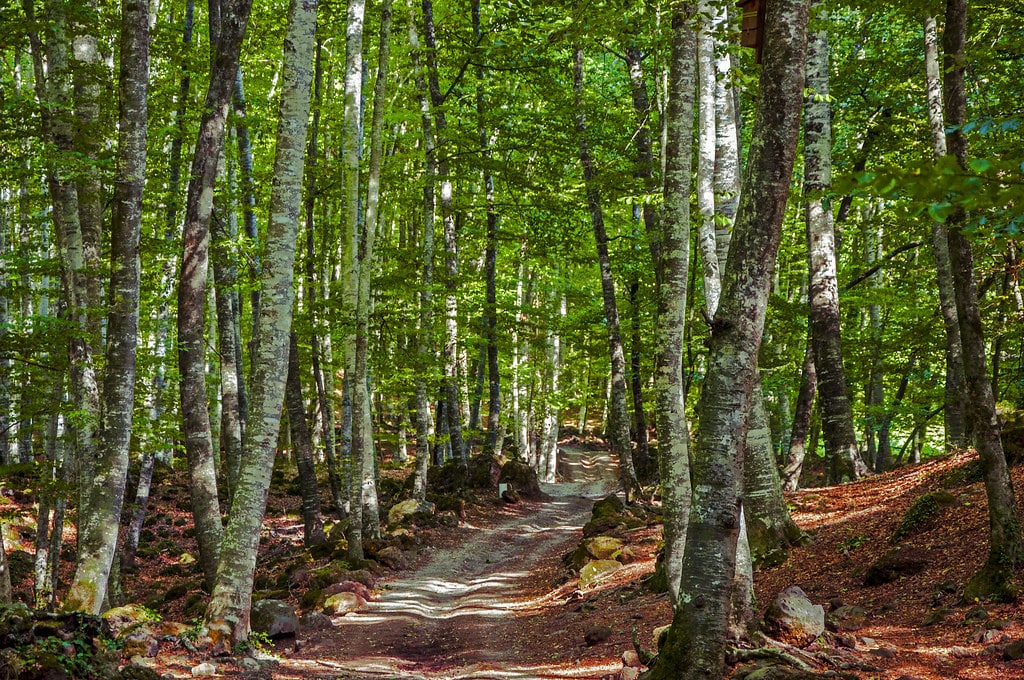 What is "Cluster Foodservice"?
Playmotiv is now part of the Cluster Foodservice. We have joined this group of companies which englobes all the parts involved in the foodservice value chain. Thanks to Cluster Foodservice, large customer commercial teams, and especially food manufacturers and suppliers, have improved their results.
What is a "cluster"? It is a geographic organisation of interconnected companies, specialised suppliers, service companies and support agents in a certain area where they compete, but they also cooperate. The "Cluster Foodservice de Catalunya" includes food manufacturers, suppliers, restaurants, and all those companies which offer value-added services. Since we are already cooperating with first-class companies of the food sector and gamifying their sales teams, Playmotiv must be a member of the Cluster.
5th Strategic Immersion and Annual Meeting of the Cluster Foodservice
The 5th Strategic Immersion and Annual Meeting were held on 16th May 2019 on the premises of La Fageda Foundation (Girona), and Playmotiv took part in these meetings. This privileged location is occupied by a cooperative which employs people with physical disabilities or mental disorders and assists them with their reintegration into society. So the core idea, people, was really meaningful here. Our first meeting was really motivating and exciting.
After a lovely walk around the area with our guide, we started the welcome meeting with Raimon Bagó, chairman of the Cluster Foodservice and SERHS Food CEO. Then, we attended the members meeting, where we introduced ourselves as new members of the Cluster. There we had the opportunty to explain how gamification is essential to the growth of large customer commercial teams.
Then we talked about the main ideas of the meeting, where rational ideas (sales and productivity) were discussed during the morning, and more emotional ideas (values and social responsibility) were addressed during the afternoon.
The first talk was called "Strategies and people, the core ideas of business transformation". It was given by Judith Viader, Frit Ravich CEO, and María Saló, Frit Ravich HR Manager. Both executives explained how they managed to transform their company model to be flexible, innovating, organised into a network, and with a new customer relation model. According to them, all these changes have been achieved thanks to people and not only technology, which is just another tool to achieve this transformation. Besides, they have also explained that they focused on their strengths, putting aside their weaknesses, and not breaking with their past, but acquiring new values and adding them to their collection. Because of this digital transformation, Frit Ravich was awarded by SAP.
The second talk was given by Gemma Vidal, HR Manager of the Asian food chain Udon. It was called "We have the secret to the happiness of one-thousand people" and the speaker defended that HR teams have to make policies "from" the people instead "for" the people. We also had the chance to know the way how Udon manages employees through the "Udon circle of life": designed stages for all employees. According to the company's philosophy, the departure of an employee is seen as something natural, so they foresee that. She also mentioned the "Udon University" project, where teams are trained and this training is certified, so it can be used even after the employees leave the company. Gemma Vidal finished her speech after telling us that "Udon University" is using gamification to improve learning.
When both talks have finished, we had the chance to make a guided tour around La Fageda facilities where the functioning of the project was explained. La Fageda is a business project with social purposes, whose aim is the reintegration into society and labour market of people with physical disabilities or mental disorders who live in the region of La Garrotxa. It is a remarkable project which offers us the chance to learn a lot from it.
We started the afternoon presentations with Raphael Nagel. He talked about the "shared value" or the possibility to start business projects which can be both profitable and socially responsible. Nagel was born in Germany and he had suffered a heart attack when he was in his forties. This changed his life perception, so he created the Nagel Foundation to support socially sustainable business projects.
At the end of the afternoon, we had the privilege to hear Cristobal Colón, the founder of La Fageda. Thanks to his talk, we learnt how the project started and how they are selling almost 100 million yoghurts per year, not including ice-creams and jams. Their secret is offering job opportunities to disabled people and at risk of exclusion. That was a very satisfactory ending to a very satisfactory meeting full of learning and networking.
People and motivation as core ideas of projects
After all these talks, we can confirm that people are projects. And if we want these projects to be successful, the people part of them need to have their own motivations. We have seen in the four talks that motivation is an important tool to achieve success. Since we deal with it, Playmotiv will keep providing solutions to motivate commercial teams to achieve their goals using technology and gamification. And we will do this by learning from outstanding experts in motivation.
If you want to know more about team motivation, please check "Three key aspects to motivate commercial teams."