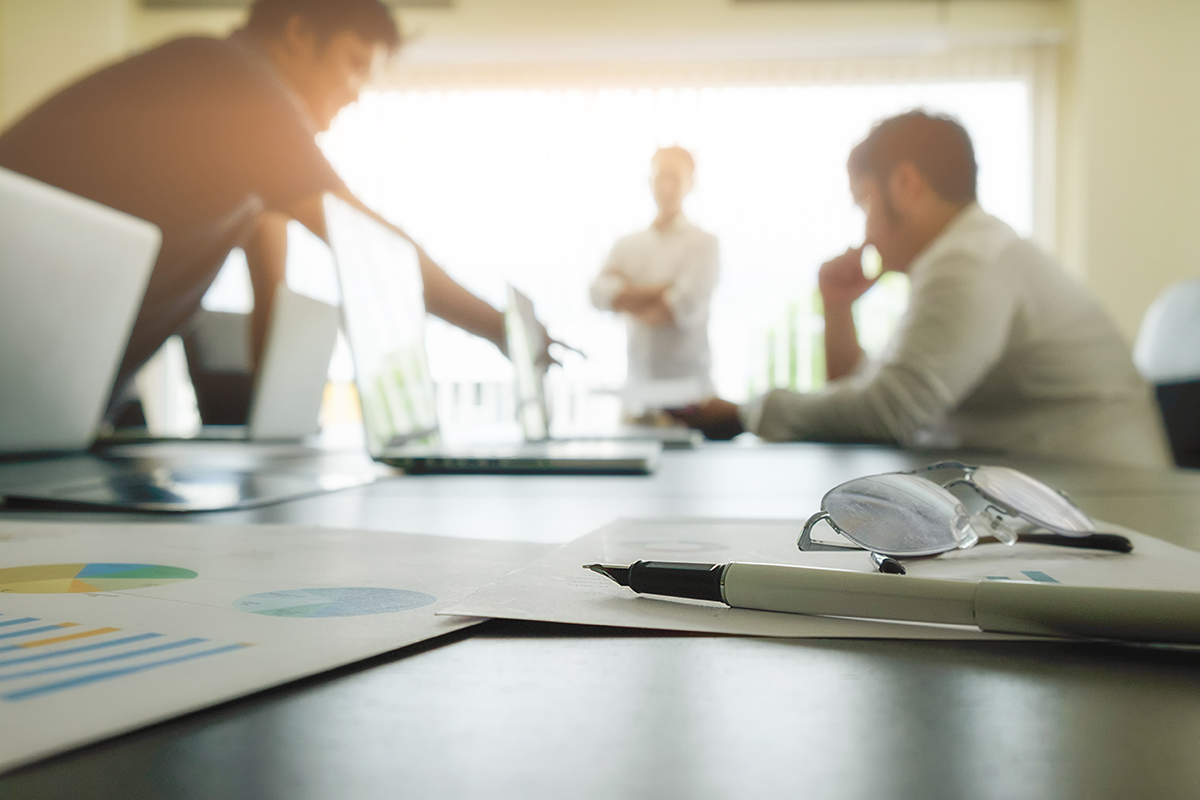 The CEO of Playmotiv believes in team motivation through game dynamics
Barcelona, 28th June (Europa Press)
According to a research carried out by the National Center for Biotechnology Information (NBCI) of the United States, playing video games at work can encourage productivity. This means that gamification can increase companies' results up to 20% and employee engagement up to 30%.
Playmotiv's CEO, Joan Trilla, has highlighted in his statement that "linking professional activities to game dynamics allows us to take advantage of the natural effect of the dopamine to increase teams' motivation."
The representative of this company specialised in gamification stated that "this activity rewards each employee efforts in a direct, objective and clear way; the reward system is based on data, so the desire of self-improvement is encouraged, and well-done work is publicly acknowledged."
According to him, gamification in work environment can never generate additional work for employees. The main goal is to associate a story, a scoring system, and a reward system to work routine tasks in order to make them funnier and more pleasant.
He said that gamification creates a fictional context linked to reality that motivates productivity and boosts informal interactions between co-workers, so their personal bonds are strengthened.
"Since gamification is competition, it has to reward participants", declared Mr. Trilla, and each company offers different types of rewards: cash incentives, on-line shopping vouchers, or even trips for the winner teams.
The CEO stated that gamification is based on a simple premise: turning daily work into a story full of trials, challenges, and rewards. This generates positive feelings that help employees to work better.
The use of gamification, a rising trend.
A growing number of companies use gamification techniques in the daily work of their employees; for example, Google, Domino's Pizza, Danone, Astra-Zeneca, BBVA, or even Correos (the Spanish national postal service) have started using gamification to increase their employees' productivity.
Gamification strategies not only increase companies' results, but they also help to retain talent, reducing work absenteeism and employee turnover by 78%. According to Deloitte Consulting, 25% of the company procedures will include gamification dynamics over the next years. However, according to Gartner Consulting, these figures will increase up to 50% in procedures related to innovation.
The current trend reveals that the value of the global gamification market will double within the next two years, reaching 11 billion US dollars in 2020.
MADE IN BARCELONA
Playmotiv's gamification platform was created in Barcelona and it combines technology and creativity in order to develop virtual experiences that motivate teams.
The goal of this company is to enhance the excellence of companies and people who are part of them with innovation, amusement, and efficiency.
This project was originated from the experience of Bracnoria. This tech company is based in Barcelona with more than 15 years of experience in developing software solutions for the corporate sector.
Two friends with a long career are the names behind the brand: the CEO Joan Trilla (degree in Telecommunications by the Polytechnic University of Catalonia), with more than 20 years of experience in leading R+D and new technology projects, and the CTO Pau Codina, who counts with 30 years of experience in the IT sector.