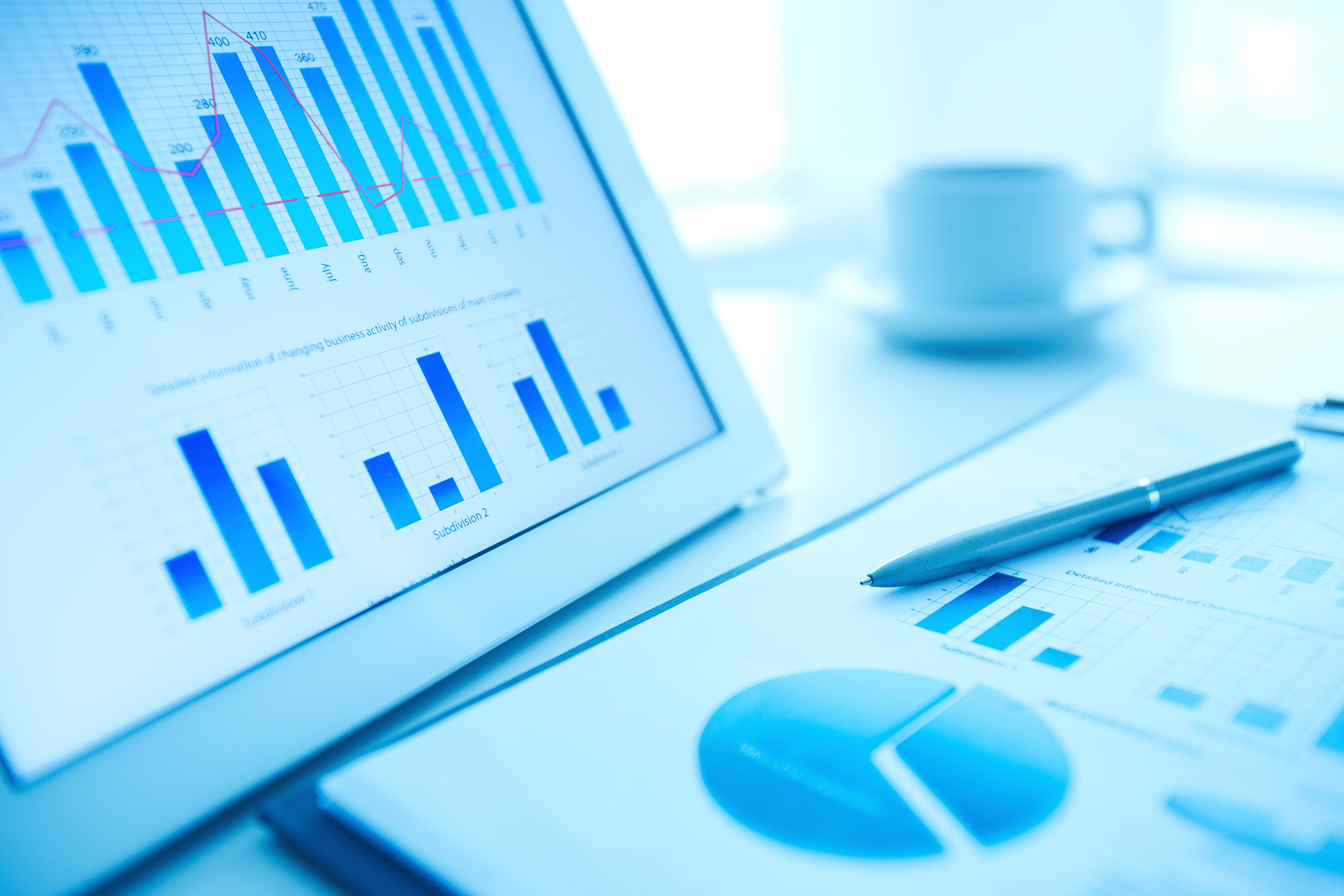 Gamification can help to increase sales, improve teams' engagement and motivation, or even optimise resources.
Figures show that gamification achieves results.
1. Productivity increase
We all know that carrying out the same task over and over again is boring. Lack of interest reduces attention, so employees' productivity is negatively affected. However, gamification can reverse this situation. Combining daily work with an attractive storytelling and competition dynamics transforms the way that employees face their daily tasks; this allows teams to carry out their ordinary duties with a renewed interest.
Comcast Corporation, a USA telecommunications conglomerate, decided to develop a gamification project in the summer of 2012 in order to reduce the yearly decrease in productivity of their commercial teams during the summer months. The gamification increased daily visits by 127%.
2. Data profitability
In the age of digitalisation, every single action of a company is recorded and big amounts of data are generated, but this information is not always used appropriately. What if you could turn this data into something profitable? KPIs as challenges and trials, performance data transformed into winners' podiums and rankings, all of these elements are framed in an exciting storytelling and attractive game appearance to connect with employees. Gamification is one of the most direct ways to benefit from your own metrics.
According to Rajat Paharia, widely recognised as a pioneer and a guru of this sector, "gamification consists of using the Big Data generated by employees when interacting with companies' systems to motivate their own performance and achieve better ROI."
3. Teams' self-confidence reinforcement
Public recognition for well-done work is a very valuable reward, even more than monetary incentives according to Maslow's hierarchy of needs, but this recognition needs to be perceived as something authentic and fair. Since gamification is based solely on data, it is considered as an objective and transparent system, which offers equal conditions to all employees, reminds them that their work is important, and makes them feel valued by the company.
When the feeling of belonging is reinforced with gamification, employee turnover can be reduced by 78%, so companies can retain talent.
4. Engagement and loyalty increase
Gamification strengthens ties between companies and employees or customers because it adds a playful element in their relationship to make it closer and more memorable. If a company uses gamification with employees, distributors, clients or even with fan clubs, something conventional becomes emotional, so the company looks special and relevant.
The travel agency American Express launched a gamification programme called Nextpedition in 2011, and it was aimed to travellers who wanted to live a surprise travel experience. Participants had to answer an on-line quiz about their preferences, so they could receive instructions, information about their trip, or even their destination through an app as the trip date approached. This initiative received 2 million likes on its Facebook page.
5. Cost reduction
Optimizing the resources that you already have and improving their productivity will allow you to make the most out of your teams' experience, but it also will reduce training costs of new staff and the amount of time spent on finding them.
For example, the Department for Work and Pensions (DWP) of the United Kingdom developed a gamification platform in 2011 in order to ask employees how the department could reduce costs. Participants were rewarded for generating new ideas or developing colleagues' suggestions with DWPeas, a virtual currency used to make trades in the game. A "buzz index" listed the most popular ideas, and a weekly leader board email was sent to employees to generate excitement. The results were extraordinary: 4,500 participants generated 1,400 ideas, of which 63 went forward to implementation. But altogether, they have improved the efficiency of the department to the tune of £20 million.
Our experience
It has been proven that games strengthen ties between members of a community, they increase individual performance, and they reinforce positive attitudes. Thanks to our gamifications, our clients' sales have considerably increased, in some cases up to 20%. Besides, 80% of participants stated that they have enjoyed our gamifications. However, it is much more satisfying that 90% of the companies that gamified their staff with us decided to repeat the experience. Gamification is certainly addictive.
If you want to know how we develop a gamification project, please check "How does Playmotiv organise motivational dynamics?"