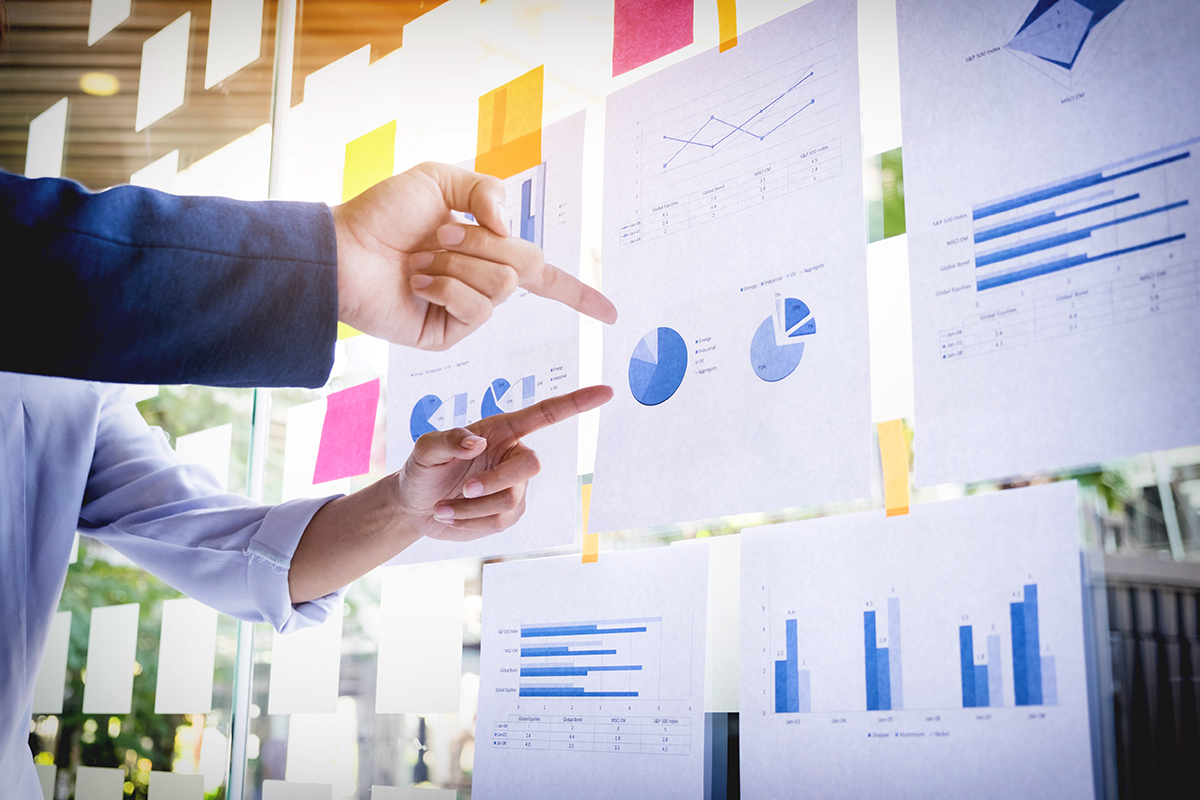 Some information about the impact of gamification in business
Gamification global market was worth 5.5 billion US dollars in 2018, but these figures will double in 2020 (11 billion US dollars), according to MarketandMarkets. This market has not ceased to grow exponentially in the recent years. According to Deloitte Consulting, 25% of the company procedures will include gamification dynamics over the next years. However, according to Gartner Consulting, these figures will increase up to 50% in procedures related to innovation. Besides, 70% of the companies that comprise the Global 2000 list use gamification in some of their procedures.
Nowadays, there are 100 million regular players who spend 215 million hours every day playing games (video-games, on-line games, social media games, and gaming apps). We are not talking about teenagers confined in their dark rooms: 29% of players are more than 50 years old, and the average player profile is women aged 37.
Demotivated employees
According to Gallup Research, on average 70% of the worldwide workforce is demotivated and only 30% of the employees feel truly committed to their co-workers and the company. All this information indicates that including gamification in professional environments has a clear strategic purpose. Especially when gamification has proven to be successful in increasing engagement and loyalty of the individuals up to 30%. In addition, the importance of gamification is even more significant if we take into account that millennials represent 60% of the worldwide workforce, the generation which grew up in the digital environment and appreciate having fun, innovation, and transparency in companies.
If you are interested in the study carried out by Gallup, please check this post. 
Gamification is an effective strategy to increase employees' motivation, and consequently their productivity. However, it can also be a good tool to solve internal problems, improve learning process, or even to increase sales. Now we will show you four successful gamification campaigns.
Four successful gamification examples
Treat2better
This game is aimed to optimise the diagnosis and treatment of the diabetes through real case simulation in a competition environment. This app has been developed by the multinational biopharmaceutical company AstraZeneca, and it received numerous awards at the Spanish international advertising festival where the best campaigns in the food and health sector are awarded, the SaludFestival, that took place in Malaga, Spain, in 2018. AstraZeneca has used gamification techniques for years in order to make the knowledge of their medical products much easier to their representatives. The results: 97% of their employees actively participate in the games and 99% finish them.
Stewart Insurance Agency
This USA-based insurance agency wanted to motivate employees to obtain more e-mail addresses in order to increase communication with potential clients. This work was turned into a game with its own rules and rewards through gamification. What was the result? In two months, the agency collected twice the amount of e-mail addresses obtained in three years.
CaLLogix
Back pain, stress, anxiety, and depression are the most common causes of sick leaves. In order to minimise their impact on employees, this contact centre developed a programme to make employees healthier and happier by helping them to quit smoking, eat healthily and better manage the stress they face in their personal and professional lives. The results of this initiative were astonishing: work absenteeism was reduced by 80% and the company saved 380,000 US dollars per year. According to the CEO of the company, Sherry Leonard, the gamification strategy has not only improved employees' health and commitment, but also their clients' experience when employees interacted with them.
Domino's Pizza
This fast-food chain launched an app in 2015 which allowed users to easily order their pizzas, but it also offered them a gaming experience. Thanks to Pizza Hero, customers had the chance to create their own pizzas or they could choose one from the menu by shaking their smartphones like a Magic 8 Ball. Thanks to this app, Domino's sales increased by 30% in the United Stated, reaching 1 billion US dollars in on-line sales, according to Forbes magazine.
Our experience in gamification
Our sales-oriented gamifications have increased our clients' sales between 5-15%, even up to 20% in some cases. Business growth is an essential indicator to measure the effectiveness of a gamification, but employee engagement with the brand is also an important aspect to consider because it improves results in the long term. Players have rated our games with 9 out of 10 points on average, and we are really proud of that. This success potion containing business growth and employee satisfaction is what we try to create at Playmotiv's lab every day.
If you want to know more about gamification case studies, check this post where Lluis Costa, manager of Mars Iberia, talks about their experience with Playmotiv and how our gamifications increased their commercial teams' results.